Essential-Organizing Leather Pouches : EDC Pouch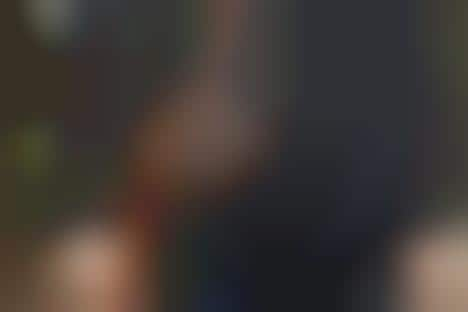 The Allegory Goods Leather EDC Pouch is a handy accessory for those looking to enhance their daily routine by keeping all of their small essentials securely stowed and accessible. The pouch from the Chicago-based brand looks rather discreet on the exterior, but opens to reveal ample storage space on the interior that can be used for stowing cords, cables, pens, notes, pocket tools and more. This will come as welcome news to the increasing number of consumers who are keeping these products on their person when heading out of the house as they seek to stay as ready for any task as possible.
The Allegory Goods Leather EDC Pouch is crafted with vegetable-tanned leather and boasts a waterproof design to ensure it can keep up with the demands of busy individuals.