Exclusive Fashion Pre-Order Sites : Farfetch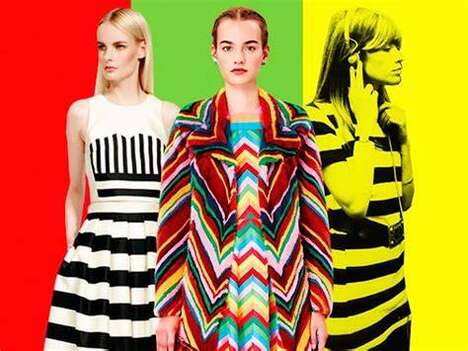 E-commerce giant, Farfetch, has partnered with numerous luxury brands to help customers secure in-demand items before they have launched.
As today's e-commerce market is extremely crowded, Farfetch has launched this new offering to differentiate itself. This new feature will let customers preview a luxury brand's upcoming collection before it has hit the general market. Customers will then get the chance to pre-order any item from the line. Thus providing an exclusive shopping experience.
So far, ten brands have partnered with Farfetch – including Balenciaga, Palm Angels, Off-White, and Oscar de la Renta to name a few. Farfetch also hopes this new feature will help brands become more sustainable. By tracking the demand for an item, companies can better manage inventory and reduce mass production.