Exclusive London-Based Cult Streetwear : corteiz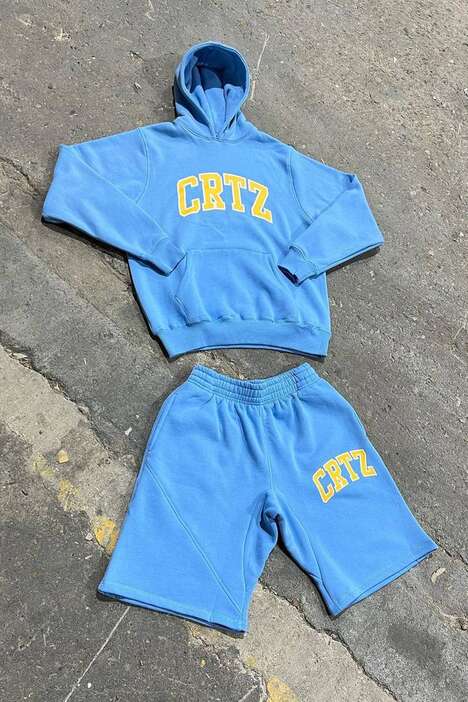 London-based label Corteiz has been building a following with its premium streetwear looks and exclusive angle to the drops via its innovative marketing schemes. The brand drops its designs within hours of announcing them through its socials, speaking directly to its loyal following and community that has only grown with every launch.
Recently, the brand's Instagram account teases some upcoming looks including a selection of co-ord hoodie sets with a matching pair of shorts, cargo-style shorts, a varsity jacket, trousers, and a brand new duffle bag. The most notable item includes the triple black hoodie and shorts set that has its notable branding details across the hoodie's chest area and around the crotch section of the shorts.
Image Credit: Corteiz