Exclusive Peptide Anti-Wrinkle Care : Vitabrid C12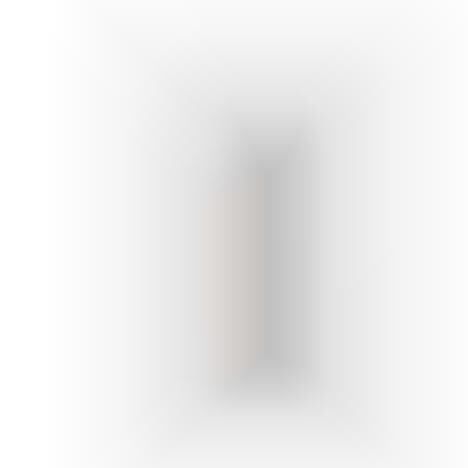 Vitabrid C12, the trusted skincare brand beloved by skincare-enthusiasts, recently expanded its portfolio with the introduction of the new Wrinkle Serum. The unique formula, called Secret Code P-151™, was crafted to enhance the delivery of peptides to further promote collagen and reduce the appearance of fine lines and wrinkles with promoting firmer looking skin.
The cutting edge Wrinkle Serum from Vitabrid C12 helps to unlock the skin's ability to effectively absorb the product's hero ingredient — peptide. This helps nurture and boost moisture retention leading to youthful-looking skin. With the added benefits of Niacinamide and Bisabolol, it also boosts antioxidant benefits, which help reduce skin discoloration and even out skin tone and texture.
The Wrinkle Serum is free of fragrance, parabens, silicones, mineral oil, PEG's, colorants, petrolatum, and alcohol — appealing to individuals well-versed in the dangers of certain ingredients.
Image Credit: Vitabrid C12