Expansive Heritage Fashion Designs : ALL Collection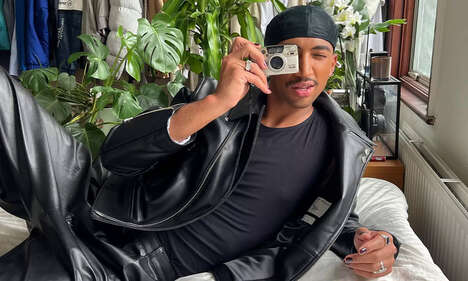 As the summer season rolls in around the corner, fashion label Tiger of Sweden introduces its new unisex ALL collection Volume I which focuses on building wardrobe staples. The wide range of goods is rooted in its tailoring heritage, delivering new shapes and genderless silhouettes for the season for both men and women.
This also features a selection of accessories and footwear as well. The most notable element of the range is that the brand takes into consideration of all body types and all genders for an inclusive perspective. All of the apparel is made for wearers to embody their own personal style and design language. Some of the notable pieces include the crewneck knitwear, biker jacket, leather sneakers, and more.
Image Credit: Nico Thiemann