Fall-Ready Craft-Focused Apparel : Craft-Focused Apparel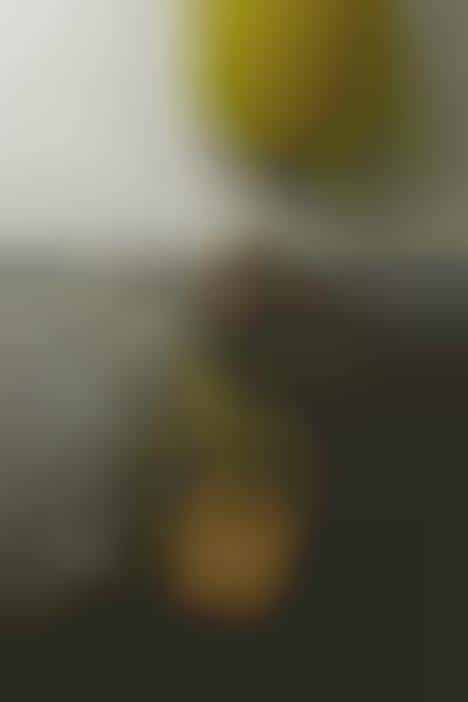 Japanese fashion label CURLY unveils its collection for the Fall/Winter 2020 season and it is full of craft-focused apparel that is made perfectly for the seasonal transition. The brand launches its lookbook and features elements of design that are true to today's day and age, reflecting the pandemic society the globe faces.
The looks are photographed in isolation and the pieces stay true to the brand's overall ethos through silhouettes such as cropped denim, quilted bomber jackets, trim coach jackets, and band collar shirts. The cuts of these designs are complimenting to the body, before additional outerwear is offered such as leather flight jackets, parkas, and anoraks to offer warm elements during the colder seasons of the year. Additional design details include the pattens such as houndstooth, plaid, tie-dye, and camo.
Image Credit: CURLY