Fashionable Ice Cream Campaigns : Haagen-Dazs campaign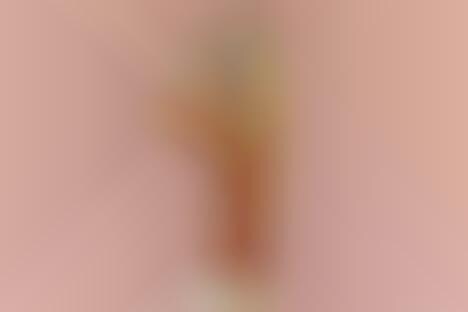 Don't Hold Back is the newest Häagen-Dazs campaign and it is unfolding in partnership with ABOUT YOU, one of the largest online fashion retailers in Germany. Rather than focusing on flavor, the campaign is all about confidence, self-expression and empowerment. For the campaign, Häagen-Dazs Germany spotlights fashion and lifestyle influencers, who sport looks created by ABOUT YOU based on two new summer product flavors.
Originally, the campaign was meant to be an experiential part of Berlin Fashion Week and other events but the campaign was adapted with an influencer-led focus to fit the impact of COVID-19.
For several years now, Häagen-Dazs has been working with students on specially designed fashion collections and artists collaborations to create boldly patterned ice cream pint packaging. This new Häagen-Dazs campaign is designed to continue to push the brand's positioning beyond food and into fashion and lifestyle.
Image Credit: Häagen-Dazs