Fast-Acting Tanning Serums : glow self tan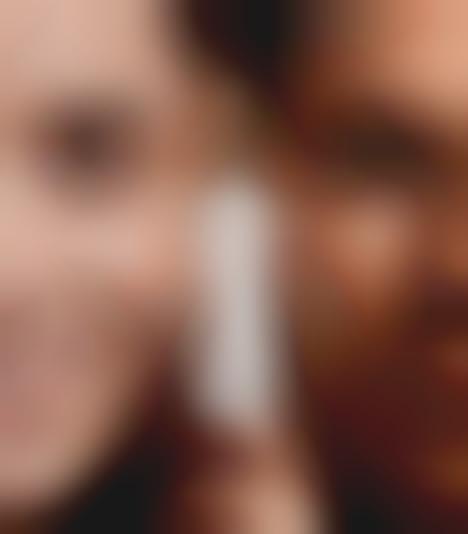 Mádara's Fake It Healthy Glow Self Tan Serum for the face offers a quick way to get a shot of color, as the all-natural self-tanner promises to turn dull, tired complexions radiant within just four to six hours. The self-tanner is enriched with skin-nourishing ingredients like raspberry seed oil, shea butter, Vitamin E and multi-molecular hyaluronic acid to support both deep and surface layers. The light, fast-absorbing tanning serum is suitable for all skin types and promises a radiant, natural-looking result. For best results, the brand recommends applying the product in the evening, so it's easy to avoid the use of other skincare and makeup items.
During a year when parks and public spaces have been closed, and travel has been restricted, the Fake It Healthy Glow Self Tan Serum promises to help people catch up on getting a beachy glow.
Image Credit: Mádara