Father's Day Cocktail Recipes : Father's day cocktail recipe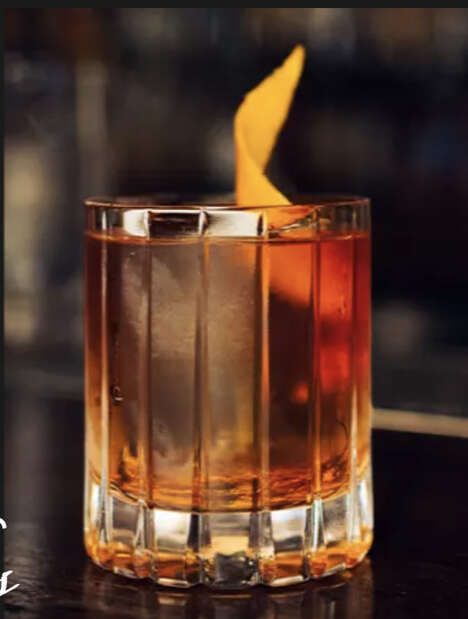 As June 19th is fast-approaching, many classy alcohol brands are spotlighting various Father's day cocktail recipes. One of those companies is Redemption Whiskey, which is known for its award-winning spirits and for "leading the rye revival." For the upcoming holiday, Redemption calls attention to its Old Fashioned recipe which includes two parts Redemption Rye Whiskey, 1/4 parts Simple Syrup, and two dashes of Angostura bitters in its recipe. The brand notes that it uses simple syrup instead of sugar—which is difficult to dissolve in high-proof alcohol—for its Old Fashioned. This drink carries a rich and robust flavor that is bound to captivate one's dad and is an especially good option for those who struggle to find the perfect gift for their dads.
This particular Gather's day cocktail recipe is made with Redemption Whiskey's newest launch—the Rye Whiskey.
Image Credit: Redemption Whiskey