Fortifying Probiotic Skincare : Probiotic Skincare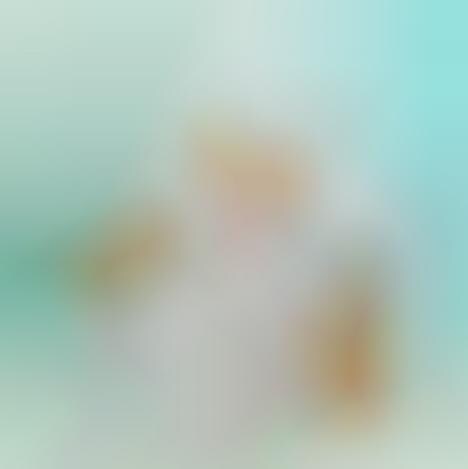 Valmont's Primary line introduces prebiotic and probiotic skincare that's packed with ingredients to stabilize the skin's ecosystem. The brand's debut range of microbiome skincare products is focused on three main ingredients: lactobacillus pentosus, provitamin B5 and prebiotic sugars. Combined, these ingredients help to support the skin's natural defenses against environmental aggressors.
The collection includes products like a mist, a blemish treatment, a serum, a smoothing cream and a balm, all of which are blended with the three key ingredients to offer prebiotic and probiotic support from all angles. While the luxury brand is known for its anti-aging treatments, its new skincare range applies its expertise to protection and fortification for all skin types.
Image Credit: Valmont