Free-From Plant-Based Polishes : plant based polish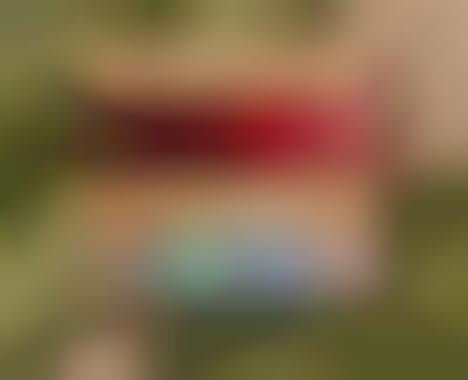 Nails.INC is introducing its cleanest line of nail colors to date with a range of plant-based polishes that are free from formaldehyde, acetone, parabens and plenty of other questionable ingredients. While there are many clean nail polish products that are branded as being free from the top five or the top 16 toxic ingredients, these ones are said to be 21-free.
In the plant-based polish collection, ingredient-conscious consumers will find shades ranging from classic reds and flattering pinks to bright greens and blues. Inspired by the earth, the shades in the clean nail polish collection boast names like Eco Ego and Mother's Earth's Calling.
To support the Rainforest Trust, Nails.INC will be making a donation to the British charity every time an image is posted to Instagram with the #postforplantpower tag.
Image Credit: Nails.INC