Function-Centric Utility Fashion : jehucal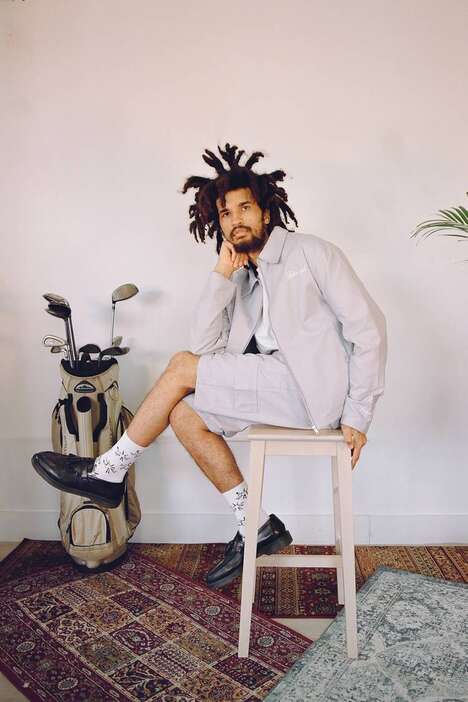 London-based fashion label Jehucal introduces the fourth and final iteration of its own utility set in a bold Brick colorway palette. The collection is made with function at the forefront of all designs with visual inspiration drawn from vintage Americana workwear items.
The matching set is made up of two parts and is made using sanded twill that is sourced from Lancashire fabric mills. It is also enclosed with premium YKK zippers that are sourced from London and continue with the local theme with the cut-and-sewn utility set made right in the Birmingham factory. Additional details include the application of the brand's smiley face logo on the sleeve and at the back of the trousers.
Image Credit: Jehucal