Gen Z Fashion Hubs : gen z fashion hub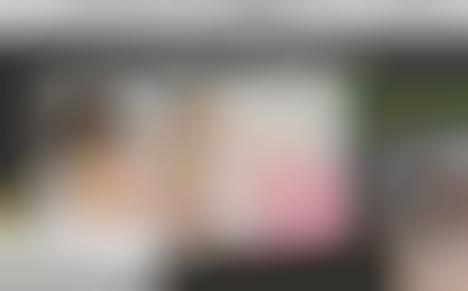 Hi_GuyZ! is a Gen Z fashion hub from Italian discount fashion retailer Yoox that can be found on its website and it's said to be a place where customers can be themselves. The section invites people to "free your mind, find values similar to your own and be inspired by something new and different" and Hi_GuyZ! focuses on gender fluidity, diversity, environmental and social awareness, and other values that matter to this demographic.
The hub is also a place where emerging talent and designers will be spotlighted, and it was intentionally created to feel warm, welcoming and speak the language of Gen Z. According to Yoox, 7% of its customers are Gen Z shoppers and it plans to increase that number to more than 20% over the next three years.