Gentle Mineral Sunscreens : gentle mineral sunscreen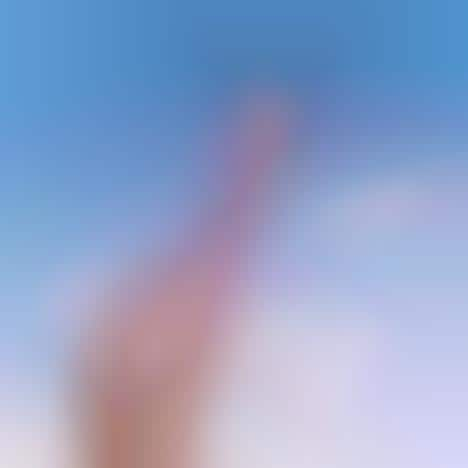 Everyday Humans' new Rosé S'il Vous Plait SPF30 Gentle Mineral Sunscreen was recently launched to support those with sensitive, oily and acne-prone skin. While sunscreen used to be heavy, tacky, pore-filling and notorious for leaving behind an undesirable white cast, a new wave of sun protection products is emerging with skincare benefits.
The vegan-friendly and cruelty-free formula is also reef-safe and suitable for every skin tone. This new sun protection solution from Everyday Humans follows the release of its Resting Beach Face SPF30 Sunscreen Serum last year and as its name suggests, the product is infused with rose extract. Thanks to the inclusion of this ingredient, the mineral sunscreen promises to "restore skin's moisture-sebum balance while soothing troubled spots and inflammation," according to founder Charlotte Pienaar.
Image Credit: Everyday Humans