Graphic-Heavy Monochromatic Tees : conveni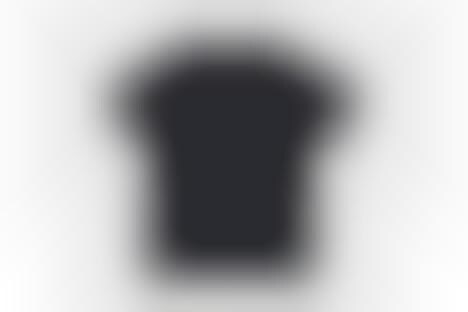 UNDERCOVER MADSTORE works in collaboration with THE CONVENI on a collection of graphic tees that are designed with a focus on graphics. The capsule is made up of monochromatic tees with the options of either black or white as the base foundation.
The tees are detailed with vivid images and the contributing brands are uniquely packaging the designs in milk cartons, which references the previous drop by the label. A notable print that adorns the shirt is the circular hazard print that is on the front of the shirt. There are also slogans that detail the tees that read "Overstocked Food and Unsold Trashed," "THE UNNECESSARILY CONVENIENT STORE," and "GINZA." Rounding out the collection is UNDERCOVER's rose emblem.
Image Credit: THE CONVENI