Hands-Free Soap Dispensers : round series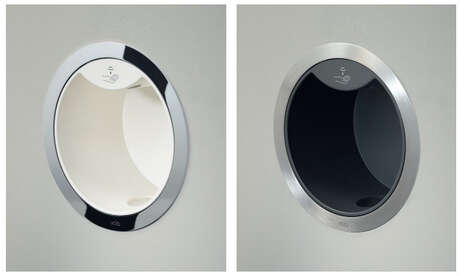 'VOLA,' the Danish luxury design studio with a commitment to reducing emissions, has announced the 'Round Series' of soap dispensers. The Round Series is part of VOLA's mission to create the ideal bathroom. As such, these soap dispensers are reliable, easy to use, and minimal. The Round soap dispenser boasts no exposed electronics or parts, as the entire unit is installed in the wall behind the dispenser. This means the soap dispenser is nearly impossible to break, even if it is used as a handle while walking.
The Round Series soap dispenser automatically dispenses soap to a hand inserted into the device. This is an excellent tool for accessibility because the hands-free operation allows users to focus on stability and safety, without needing to place two hands on a soap dispensing nozzle. The VOLA is available in several different material finishes, as well as in 14 different colors.
Image Credit: VOLA