Haute High-Fidelity Speakers : Magico M9 Speakers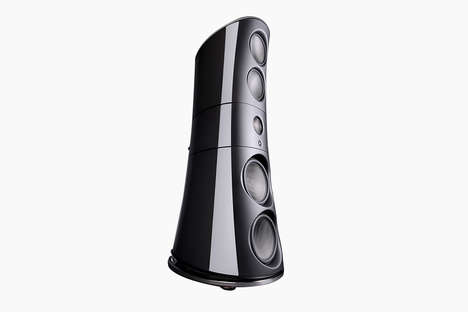 The Magico M9 Speakers are a premium technology solution for audiophiles that will enable them to enjoy their favorite music unlike ever before. The ultra-exclusive speakers maintain a four-way functionality that are each fitted with a diamond-coated Beryllium tweeter along with a series of Nano-Tea cones that are each paired with aluminum honeycomb core drivers with vented titanium formers. The interior and exterior skins are comprised of carbon fiber and graphene in order to further enhance the durable nature of the audio equipment.
The Magico M9 Speakers are positioned for a launch in Q4 of 2020 and will be priced at $750,000 per pair. The speakers are reported to be one of the finest speaker systems ever to be created, both in terms of audio and aesthetics.