Heart Rate Sneaker Raffles : Heartbeats 4 sneakers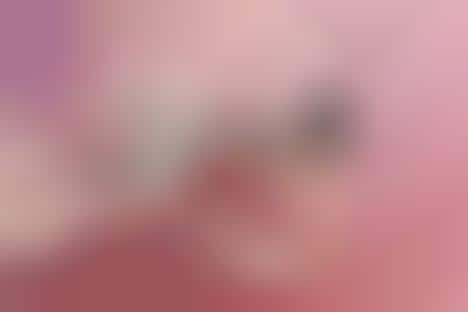 According to Highsnobiety, close to 100% of the traffic to popular releases comes from bots so Highsnobiety teamed up with payment brand Klarna to create Heartbeats 4 Sneakers. The sneaker raffle will give people—and only people—the chance to get their hands on some of the most sought-after styles of the decade and their heart rate is their entry ticket.
Like many apps that are designed to monitor heart rate with just a smartphone's camera and other built-in tools, the raffle will have users place their fingertip over a camera lens. Entrants will also be asked to express their passion for sneakers in emojis, offering a simple and playful way for sneakerheads to express their love of shoes.
Image Credit: Klarna