Heritage-Accenting Streetwear Shops : noah store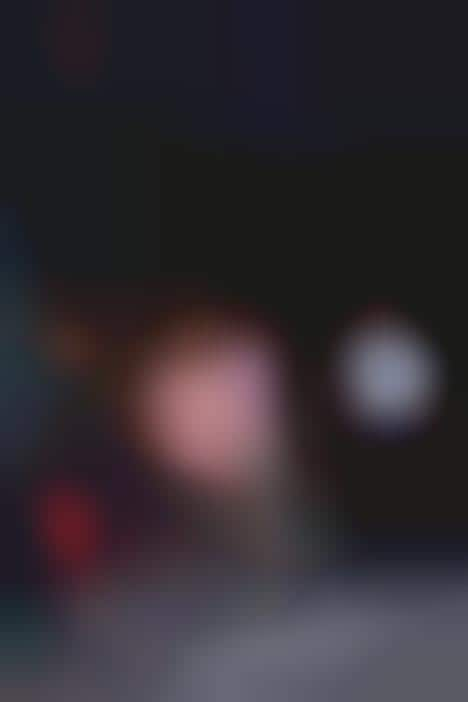 A new Noah store opened in Osaka, Japan amid the global pandemic. The popular New York City-based streetwear brand is nuzzled in a space that was previously the "home of a 100-year old family-run noodle shop." Aside from the difficulties that the label faced when debuting a physical location for shopping in this health climate, Noah was concerned about preserving the heritage and the meaning that the noodle shop might have carried for many consumers in the neighborhood.
As a result, the contemporary Noah store includes a carved wooden bear with a salmon in its mouth. Known as 'Kibori Kuma,' the symbol nods to "the rural artisanal tradition in Japan." The opening of the store is celebrated with a playfully dynamic video that embraces the streetwear brand's aesthetics alongside noodles.
Image Credit: Mastered.JP