High-Performance Hydration Sprays : Hyaluronic Hydration Myst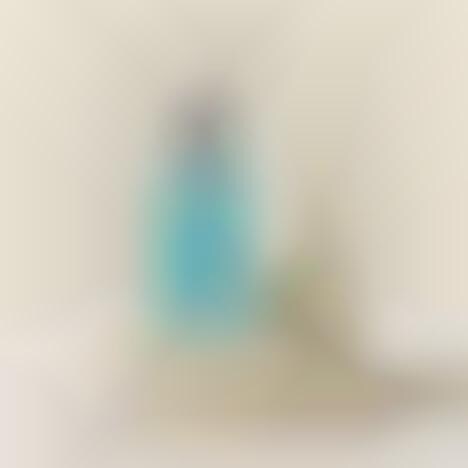 The Hyaluronic Hydration Myst from Dr. Koo Skincare contains nourishes and revitalizes the skin. The hydrating spray has a hyaluronic acid foundation with amino acids and malachite as additional active ingredients. The Hyaluronic Hydration Myst also contains kiwi water and mullein flower for brightening as well as copper, magnesium, and zinc for anti-microbial benefits. These ingredients make the spray super refreshing–ideal for the warm summer months.
The Hyaluronic Hydration Myst comes in a convenient 60mL bottle that's easy to store in a purse or a bag. The misting spray is particularly suited for travel as the skincare formula enhances sun protection when layered over sunscreen. The Hyaluronic Hydration Myst can be found in the Spring Skin Duo and the Detox Duo Kit or purchased independently.
Image Credit: Dr. Koo Skincare