Hiking-Inspired Lifestyle Sneakers : Drake Suede Sneaker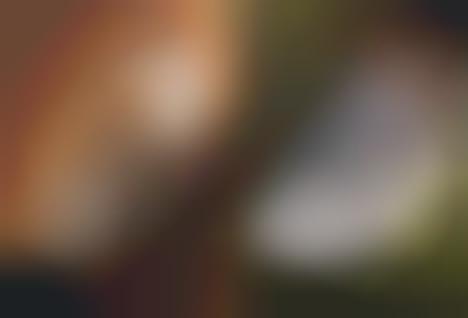 The Duke & Dexter Drake Suede Sneaker is a functional yet fashionable footwear option for those looking to maintain comfort when going about their daily routine. The shoe style from the Britain-based brand help to blend performance accents with chic style aesthetics to strike a balance for wearers to appreciate when on city streets or sporadically visiting their favorite trail. The shoes are achieved with Italian water-resistant suede on the exterior that features further leather padding on the interior to enhance the all-day comfort of the footwear style.
The Duke & Dexter Drake Suede Sneaker features hiker-inspired eyelets to aid with quick, sturdy fastening and also feature a carabiner clip on the rear to allow for easy storage on a pack.