Hopeful Colorful Window Displays : rainbow project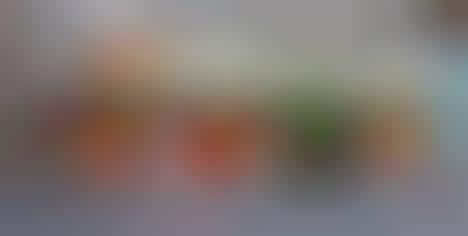 Luxury fashion house Louis Vuitton unveils the exclusive Rainbow Project that celebrates hope and the welcoming of Summer. It is a series of collaborative window displays that starts off with Toronto — the Bloor Street location is painted with a captivating vibrant design. This is to represent the sun breaking through the clouds after a storm to symbolize a feeling of hope and new ventures.
Each store window boasts unique designs as the rainbows will either be digitally animated or applied with stickers.The house's window displays have always been striking and the latest project aims to awaken the inner child of their fans. Throughout the month of May, the project slowly unveiled itself, with other locations that followed Toronto including Milan, Frankfurt, Madrid, Rome, and Paris.
Image Credit: Louis Vuitton