Hot Fried Chicken Sandwiches : buffalo ranch chicken sandwich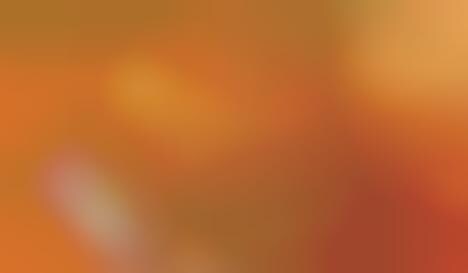 Popeyes released a hot and spicy version of its iconic fried chicken sandwich titled the 'Buffalo Ranch Chicken Sandwich.' This sandwich is made with a high-quality hand-battered chicken cut, a buttery brioche bun, and most notably, a new in-house blend of Popeyes buffalo sauce. The sandwich also comes with cured pickles and a creamy ranch sauce to round out its flavor palette.
The Buffalo Ranch Chicken Sandwich is available in-stores and online for delivery at an MSRP of $4.99 USD. On top of this, purchasing the new sandwich will give Popeyes Rewards members 150 bonus points for a limited time. Popeyes has also announced the release of a small streetwear line made in celebration of the release of the new meal. Several of these items were sold to select fans in advance, and 25 of these fans were able to try the Buffalo Ranch Chicken Sandwich earlier than the general public.
Image Credit: Popeyes