India shows fastest progress in the world in shooting, says three-time Olympic medallist Rajmond Debevec | More sports News
NEW DELHI: Veteran shooter Rajmond Debevec was representing Slovenia in the 10m Air Rifle event at the 2008 Beijing Olympics and witnessed Abhinav Bindra win a historic gold medal for India. Bindra shot a total of 700.5 in the final at the jam-packed Beijing Shooting Range Hall to claim the top honours and became the first-ever Indian individual Olympic gold medallist.
Debevec finished 31st in the event, but went on to win a bronze medal in the 50 metre Rifle 3 Positions.
Debevec, who has participated in as many as eight Olympic Games and has three Olympic medals to his name, believes it was Bindra's gold-medal finish in Beijing which inspired many Indian youngsters to take up shooting as a career.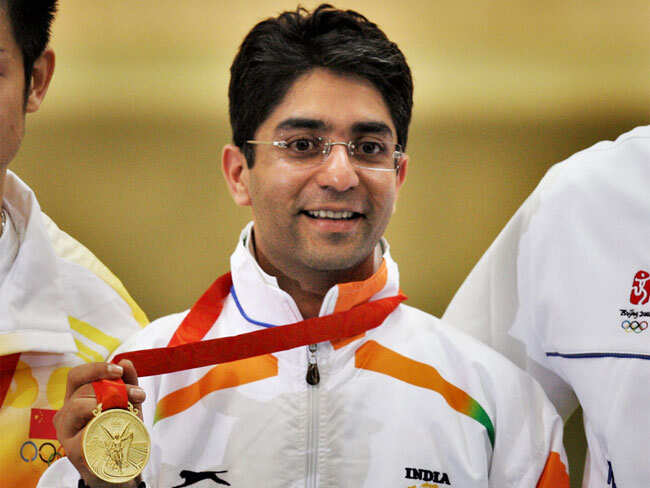 Debevec, now 57, represented Yugoslavia at the 1984 and 1988 Olympics and then Slovenia in the 1992, 1996, 2000, 2004, 2008, and 2012 Games.
He won his first Olympic medal at his fifth appearance in the 3000 Sydney Games. Debevec produced a brilliant performance and won the gold medal in the 50m Rifle 3 Positions event. He shot a total of 1177 – 397 Prone, 388 Stand and 392 Kneel in the final.
The 2004 Olympic Games saw Debevec finish fourth, missing the bronze by a whisker.
Debevec produced another medal-winning finish in the 2008 Olympics in Beijing, where he won a bronze medal in the 50m Rifle 3 Positions. He shot a total of 1176.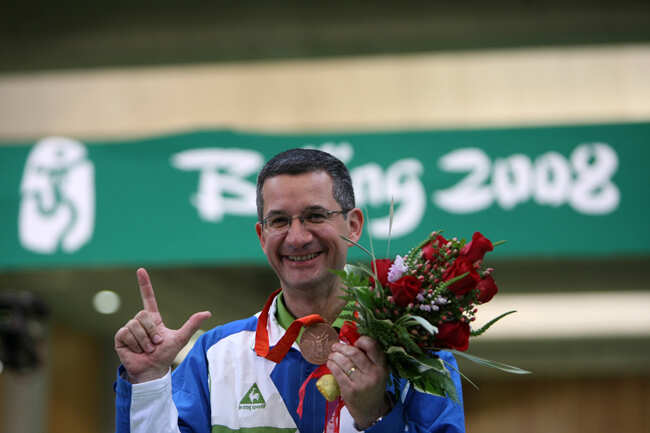 The Slovenian's last Olympic appearance was in London 2012, where he shot a total of 596 in the 50m Rifle Prone event to stand third on the podium.
Timesofindia.com caught up with Debevec for an exclusive interview, where he spoke about Olympic pressure, the current crop of Indian shooters and their medal winning chances at the Tokyo Olympics and more.
Excerpts…
How is Olympic pressure different from the pressure shooters face in regular competition?
It is hard to compare. The Olympics take place only every 4 years and then we carry a hard pressure while the eyes of all sport fans in our countries are watching us and demanding medals.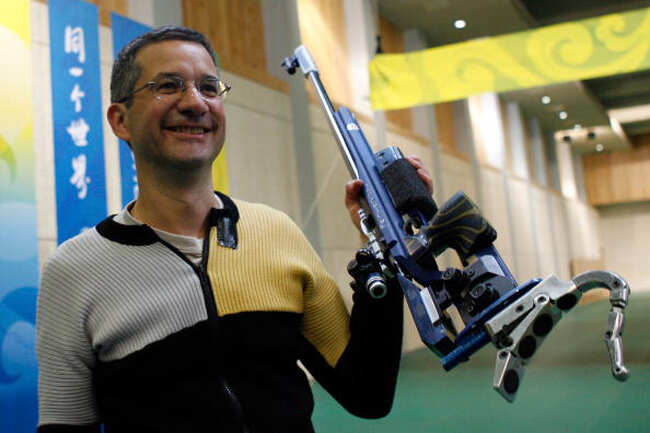 What is your take on the current crop of Indian shooters and the future of Indian shooting?
After the first Olympic gold medal won by Abhinav Bindra, shooting sport in India became one of the favourite sports in your country. From our point of view, from my small country with a population of 2,000,000 (approx.) people, it is unbelievable to see even the incredible number of participants at Indian national championships. I think India shows the fastest progress around the world producing world-class shooters. I think Gagan Narang's Gun for Glory plays one of the most important roles in this story.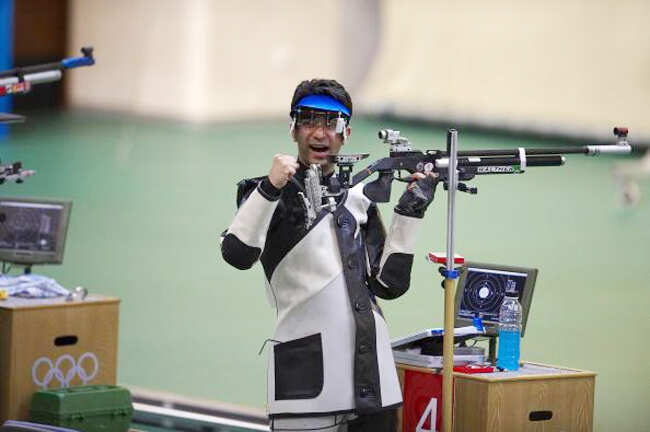 Your advice to the Indian shooters during COVID-19 as they chalk out their future training plans…
The crisis will be gone as it happened in Slovenia already. Tokyo 2020 is postponed. So, Indian shooters need to be patient and be ready to restart with their training and planning own goals regarding new competition schedules soon.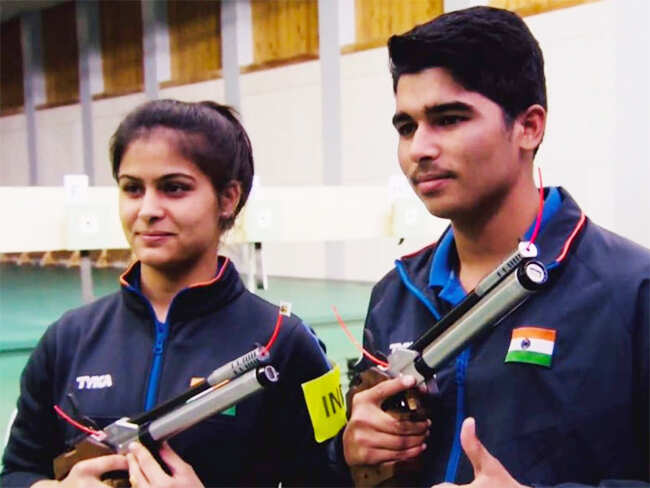 Do you think youngsters usually end up putting too much pressure on themselves in trying to win an Olympic medal?
Some yes, some not. The strongest keep fighting.
How would you rate Indian shooters' medal-winning chances at the Tokyo Games?
I personally believe India is among five strongest nations in shooting sport, so if nothing unexpected happens, your shooters are on the hot medal-expecting list.
Among the Indian shooters who have booked quota places for Tokyo Games, four are teenagers. What will be your advice to them to deal with Olympic pressure on the world's biggest sporting stage?
I don't believe I could give them any advice. There is no big philosophy – hard work and dedication bring awards.