KENZO x Vans iPhone cases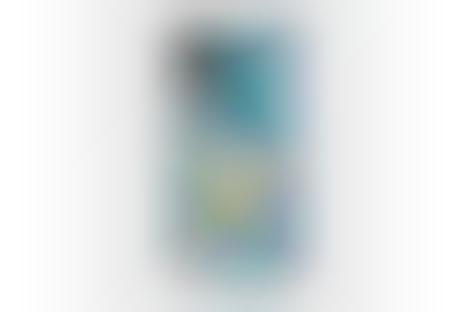 The KENZO x Vans iPhone cases are a new range of smartphone protectors for the Apple iPhone 11 Pro Max that will provide users with an elegant way to appoint and protect their high-end device.
The case collection includes three styles to choose from which are covered in floral prints take from the French luxury brand's archives in order to pay homage to its history. Each of the cases are simplistically accented by minimal KENZO branding on the lower section in white letters.
The KENZO x Vans iPhone cases are available for purchase now at a price point of $45 and are likely to be coveted by technology users seeking a fashion-forward way to protect their device.
Image Credit: End