Laid-Back Bandana Face Coverings : Slub Knit Bandana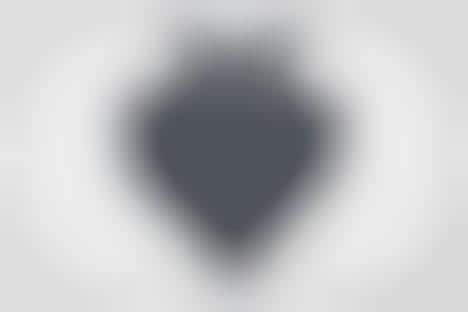 Face coverings have quickly become required in many parts of the world because of the COVID-19 pandemic, so brands are taking this in stride by creating products like the Buck Mason Slub Knit Bandana. The face covering is knit, cut, sewn and dyed in Los Angeles, and comes in a variety of color options with a size of 20 inches by 20 inches to ensure it will fit any head size. The bandana has a slightly marbled texture that helps to give it a distinct look, while also giving it enhanced flexibility.
The Buck Mason Slub Knit Bandana is part of the continued increase in simplistic, fashion-forward face masks that are being created in order to accommodate the new normal.