Latin American Cannabis Brands : mesobis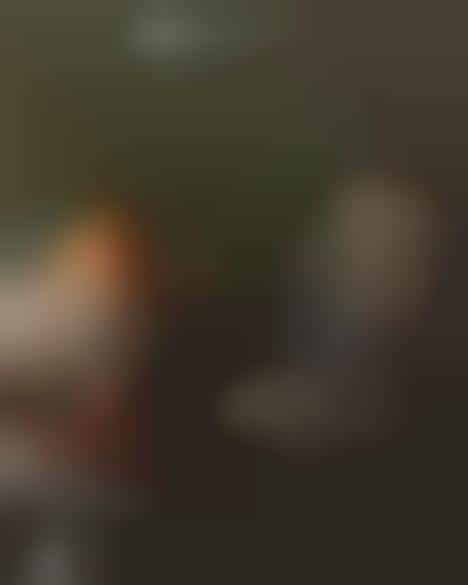 'Mesobis' is a new cannabis and lifestyle brand based in California with products inspired by Latin American culture. The brand has debuted its first line of cannabis-infused gummies titled 'Gomitas,' which includes three different gummies. The three products are the 'Mango Con Chile,' the 'Acai,' and the 'Tamarindo Con Chamoy' gummies, each of which paying homage to a cultural classic flavor from Latin America.
Mesobis was founded in Los Angeles by two Latin Americans with hybrid cultures who found that, while the Cannabis space is a rapidly evolving one, it is one that lacks cultural authenticity. Mesobis will fill this gap by not only bringing cultural flavors and touches to cannabis-infused edibles, but also by bringing a unique fashion taste to the American market with its range of apparel.
Image Credit: Mesobis