Letterbox-Friendly Deodorants : fussy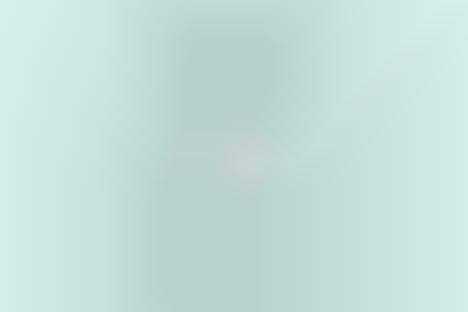 Fussy shares its deodorant in a sustainable and convenient way thanks to a system that involves natural deodorant blocks that can be slotted into reusable cases made from recycled plastic packaging. These deodorants are designed to be as easy as possible to receive and the brand achieves this with compact letterbox-sized packaging.
The subscription service helps to make it easy to get regular refills of the natural deodorant blocks, which can be ordered in scents like cedar, cinnamon and patchouli; peppermint, eucalyptus and sage; or vanilla, ylang ylang and star anise. Getting started with the natural, waste-reducing deodorant system starts with choosing a durable and carbon-neutral case with an eye-catching color, plus either the starter pack, trial pack or the scent pack to sample a wider range of the brand's alluring scents.