Lightweight Anti-Bacterial Pants : Live Lite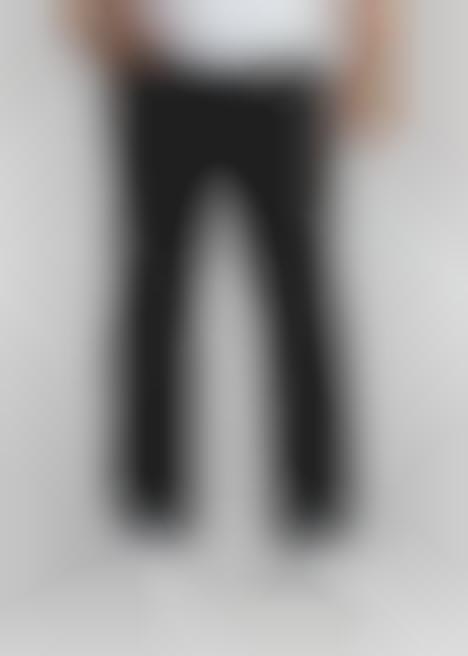 Modern denim label DUER has announced that it will release its new Live Lite collection on May 13th, which uses a proprietary fabric that's anti-bacterial, lightweight, and breathable. Perfect for the summer weather, the fabric is able to quickly absorb moisture, helping to keep its wearer cool on even the most hot and humid days. In addition to the brand's unique TENCEL Lyocell material, the fabric also blends polyester, cotton and spandex, making it durable and comfortable to wear.
The Live Lite collection features both pants and shorts, which come in a variety of versatile colorways. In addition to launching its new collection, DUER will also launch its new pre-sale model called NEXT. The model will be available for all upcoming launches from the brand, and allows shoppers to save up to 20% on their purchases. As the pre-sales will give DUER a better idea of how much product it needs to have in inventory, it's able to cut back on excess inventory expenses.
Image Credit: DUER