Lightweight Baby Carriers : Lightweight Baby Carrier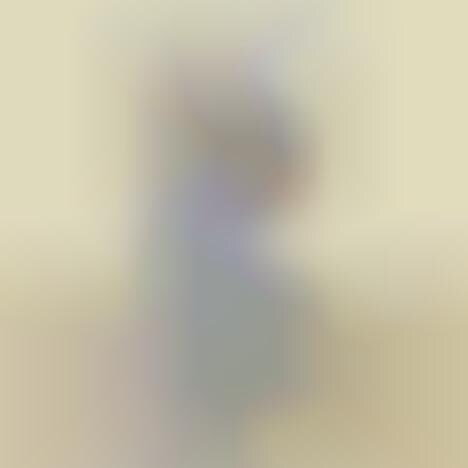 There's a point where baby carrier designs get overwhelmed by too many straps and buckles, which may increase comfort but make the products difficult to use—with moving with caregivers and babies in mind, LÍLLÉbaby is introducing a lightweight baby carrier with just a single buckle and a waist tie. The innovative new LÍLLÉLight carrier boasts a sleek and ergonomic design that's as comfortable and easy to use as ever, and sustainable too, thanks to its use of natural hemp and organic cotton fiber.
The lightweight baby carrier with vegan leather accents is designed to support kids up to 36lbs and although it has a seemingly simple design, it offers great versatility, as it can be worn for front inward fetal carry, front inward carry and back carry.
Image Credit: LÍLLÉbaby