Limited 80s-Themed Fashion Capsules : Meera Adnan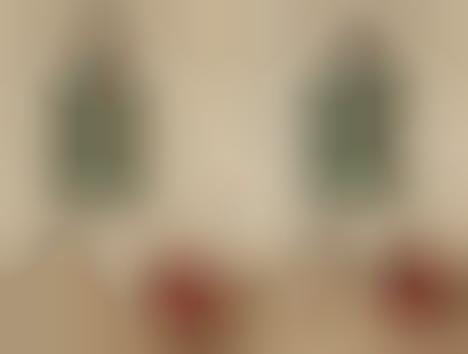 Meera Adnan, the Palestinian-owned, Gaza-based fashion label, launched a limited-edition capsule collection inspired by 80s Palestinian women's dramatic style. The eponymous brand uses its label to intersect cultural strength with high fashion, thereby illustrating the power of creative expression.
The collection features five 80s styled pieces, including navy colored blazer, a navy trouser, a long jacket dress, and unisex blazers in green and pistachio. Made with woolen fabrics, these pieces boast puff sleeves and complimenting silhouettes. In addition, the capsule includes two prints from the creative brand's COVID-19 project titled 'Where Are You Going?.'
Meera Adnan combines elegant and modern styles into a unique twist. The capsule's aesthetic merges feminity with masculinity to create a versatile and inclusive high-fashion assemble.
Image Credit: Meera Adnan