Limited-Edition Capsule Collections : Limited-Edition Capsule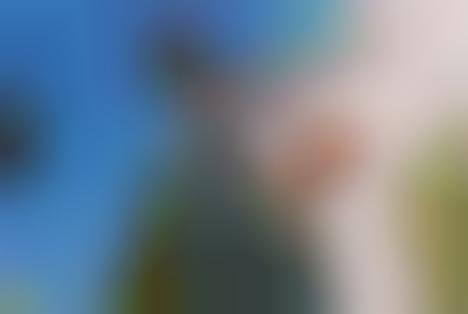 Japanese casual wear brand UNIQLO, and Finnish Design House Marimekko, collaborated to launch a limited-edition capsule collection for Spring/Summer 2021. The collection is available for purchase online and in select stores.
Thematically, the collection follows a "joyful summer" philosophy by taking inspiration from the Nordic midsummer traditions. The new product line adds to UNIQLO's simplistic style with seven bright prints. Four designers participated in the collaborative capsule launch to feature a wide range of denim, dresses, and summer accessories.
Speaking on the line's new prints, Yuki KAtsuta, Head of Research & Development at UNIQLO, explains that the prints "combine Scandinavian design with Japanese elements." These bold yet delicate styles make for a unique summer apparel collection.
Image Credit: UNIQLO