Long-Awaited Shoe Releases : Luka Doncic shoes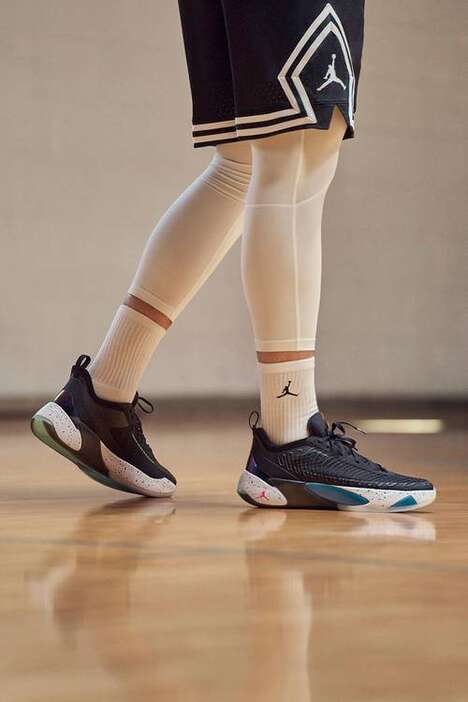 Basketball fans have been asking when Luka Doncic would be dropping his long-awaited shoes, and the NBA star finally delivered. This week, Luka returned from a left calf strain to join his Dallas Mavericks in game 4 of the NBA playoffs.
Luka debuted his Jordan Luka 1 signature shoe, and they have fans in a frenzy. The shoe is perfect for 'Luka Magic' fanatics who want to add some of his signature "moves" into their own game. They offer a low-cut build, performance foam in the midsole, and foam assist for responsive side-to-side movement.
When creating this shoe, Jordan Brand designers watched film of Lukas's playstyle, taking into account his deceptive speed and unusual style of play, thus creating a quick movement light on the feet shoe to complement his game on the court.
It will be interesting to see how the new foam performs on these shoes, but they look both flexible and comfortable to hoop in for now.
Fans can find the new kicks this spring/summer.
Image Credit: Jordan Brand