Luxe Exaggerated Sole Footwear : Exaggerated Sole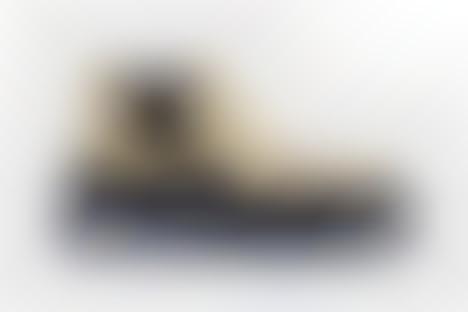 Bottega Veneta launches new footwear designs for its Pre-Fall 2020 collection, spotlighting the exaggerated sole accent at the base foundation of the silhouettes. The leather uppers give the designs an elegant look and the shoes boast a lugged heavy-duty look due to the dramatic soles.
This design language has been true to the brand since Daniel Lee was named Creative Director a few years back. The new boots arrive for the season in contrasting hues from the upper to the soles including militaristic green and bright red as pops of color. Additionally, the ankle-high shoes also have heel tabs and stretchy panels that are reminiscent of the traditional Chelsea Boot. The seasonal range also sees a new quilted boot model in black or off-white.
Image Credit: Bottega Veneta