Luxe Patriotic Glittery Shoes : court classic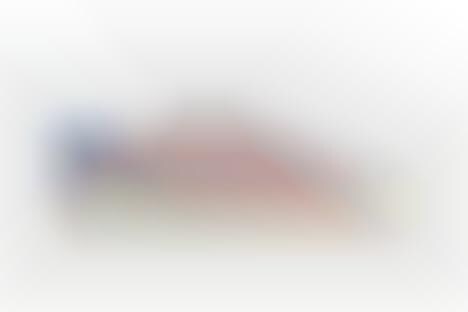 As Memorial Day approaches, luxury fashion house Saint Laurent introduces a pair of the Court Classic sneakers in a colorway that cannot be missed. The patriotic update showcases a palette of red, blue, and red, capturing the American glory and the flag that celebrates the country.
The low-cut shoes also feature red star motifs accompanied by a blue heel and small blue rectangle by the canton informed to reference the American flag further. The laces are a clean white and the entire design boasts a sparkling look rooted by the rubber outsole in a taupe hue and the textured crepe rubber at the unit. There are branding details in gold at the silver padded tongue to round it all out.
Image Credit" Saint Laurent