Luxurious Emerald Serums : Emerald Serum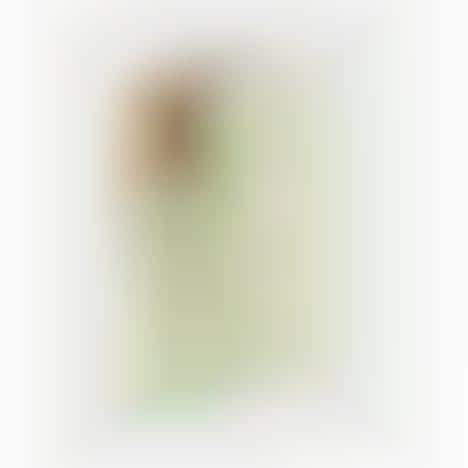 Inspired by plastic surgery techniques, Pharmaciopy created the ultra-luxurious Thrmoage Viox Emerald Serum. The product is packed with skincare favorites like hyaluronic acid, vitamin E, and aloe vera, plus opulent additions like emerald stone, which is beneficial for boosting the production of collagen, supporting healthy cell renewal, maintaining moisture, increasing elasticity and caring for damaged skin.
The age-defying serum is designed to tackle wrinkles and expression marks with naturally derived ingredients like witch hazel, organic oat and watercress. As a result of using the high-end skincare product, consumers are said to be able to expect to feel their cheekbones and jawline lifted and tightened, and all their facial contours improved. The Pharmaciopy product boasts an extraordinary price tag of $1,299.
Image Credit: Pharmaciopy