Luxury CBD Facial Oils : CBD Facial Oil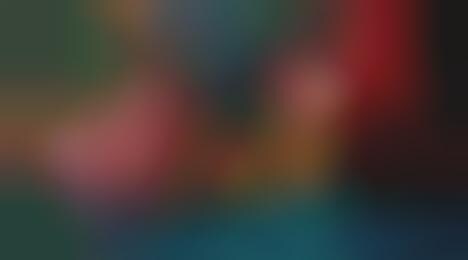 Muri Lelu's CBD face oil combines 100 milligrams of full-spectrum CBD with active botanicals and natural oils, all of which are packaged in an elegant bottle. The Mauvaise Herbe Indica Oil is touted as a restorative nightly elixir that harnesses the powers of Indica to support rest and relaxation. The clean face oil is free from a range of questionable ingredients, and avoids the use of fragrances and animal-derived ingredients for a feel-good, sensory-rich experience.
The skin-nourishing oil is designed to calm and balance the skin during sleep, leaving it refreshed and protected for the morning. Like a high-end perfume, the high-performance CBD skincare product boasts an elegant French name.
Image Credit: Muri Lelu