Luxury eSports Watches : esports watch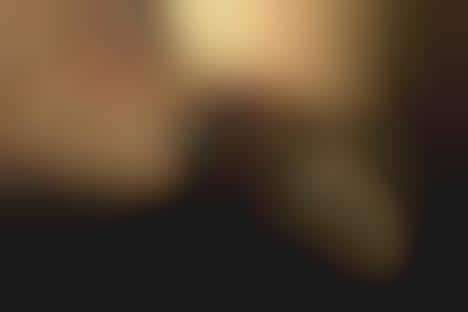 With everything from branded in-game skins to apparel lines and eSports watches, the unlikely pairing of high fashion and video games is proving to be incredibly lucrative with the rise of both professional and casual gaming. Gucci is now getting into the eSports corner with a limited-edition Fnatic-branded dive watch that only a select few will be able to pre-order.
Notably, the watch is not a smartwatch but a quartz timepiece with a matching game that's set to be be released within the Gucci app. The watch boasts water resistance to a depth of 660 feet and a durable strap that supports both underwater and daily use. Just 100 units of the fashionable, orange-accented Fnatic x Gucci dive watch are being introduced—and for a price of $1,620 each.