Luxury Men's Grooming Products : Multi-Brand Men's Grooming Products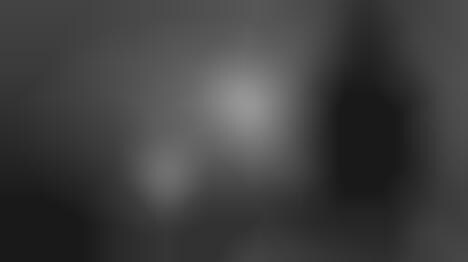 Harry Rosen, the luxury men's wear company, launches various multi-brand men's grooming products to meet consumer demands. However, the brand will not be launching its own curated line of personal care products.
To ensure the company does not dilute the brand with personal care products, it added an e-commerce offering to its site, selling already popular brands. Available through the Toronto-based men's label website is Schaf, Wise, Tom Ford, Ermenegildo Zegna, Bon Parfumer, Cree, Killian, and more.
Due to the brand versatility, Harry Rosen is selling over 400 products on its site through its brand partnerships, 25% of which are Canada-based. The multi-brand platform was inspired by "'what our customers told us they want and need," as Ian Rosen, EVP of Digital and Strategy, explains.
Image Credit: Cosmetics Design