Magic-Inspired Kid Fashion : boden collection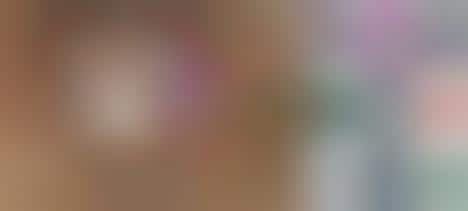 The new, fashion-forward Boden collection is sure to capture the attention of both adults and their children with its rich color palette and the numerous medieval creatures that adorn the silhouettes of every piece—from sleeveless dresses and whimsical backpacks to playful shoes and t-shirts with creative illustrations. These mythology-inspired symbols are designed to either stand-out or to accent the childrenswear in a minimalist way. The chic and chromatic capsule drops at an appropriate time as many families are gearing for back-to-school season and are looking to update the wardrobes of kids with chic and eye-catching attire.
The new Boden collection is dubbed 'Heraldry' and is suited for children of all ages. Emphasis is placed on the unique applique and embroidery detailing, as well as on the fun 3D dragon effects.
Image Credit: Boden