Makeup Artist Beauty Brands : half magic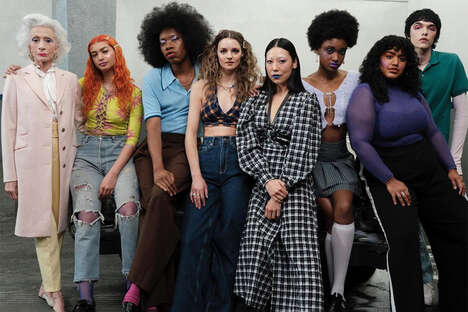 Donni Davy, most famously known for being the head of makeup for the iconic TV series Euphoria, has launched a beauty brand called Half Magic. Davy's makeup techniques on Euphoria have earned her a top spot in the beauty category on multiple runways, including shows in Paris, Milan, London, and NYC.
Davy's shimmery eyeshadows and face gems have taken social media by storm, and now with the Half Magic brand, fans will be able to recreate their favorite Euphoria looks. The vegan line features products like 'Chromaddiction Matte,' 'Glitterpill Eyeliner,' and the 'Magic Brownie Liptrik Kit.'
"We dreamed up HALF MAGIC as a gift to the doers and the dreamers – whether you think outside the box or color within the lines, HALF MAGIC has your back," says Davy via Instagram.
The affordable vegan brand is now available on the Half Magic website.
Image Credit: Half Magic