Mango + Cherry Balancing Shampoo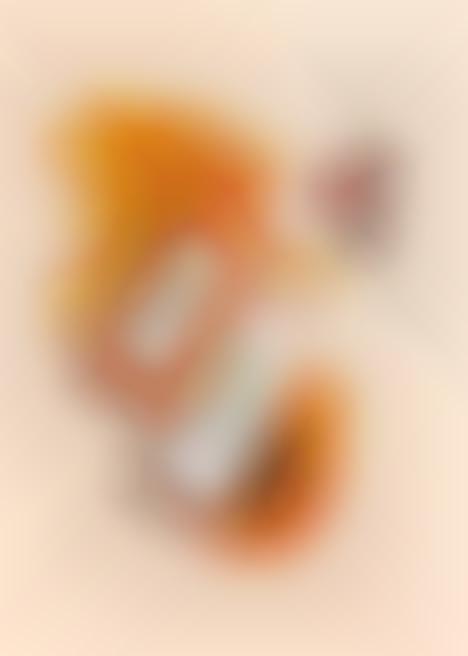 The Mango + Cherry Balancing Shampoo and Conditioner from Briogeo is a duo that's loaded with antioxidants and vitamins to nourish the hair and scalp, hydrate and restore shine. The smoothie-like product pair uses the power of exfoliating papaya enzymes to keep the production of oil in check and support a well-balanced scalp.
The vibrant product pair is beneficial for those with straight, wavy, curly or coily hair and the juice-inspired products are packaged like freshly squeezed products by the bottle. The vegan and cruelty-free hair care products are also free from gluten, parabens, silicones and sulfates, and they help to provide results with formulas with a high percentage of naturally derived ingredients, including mango and cherry extracts.