Matching Mask Gift Sets : shirt and mask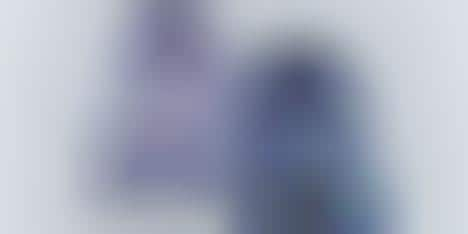 Fashion retailers with the capacity to create their own face masks are now doing so, including Canadian luxury brand Harry Rosen, which is now also bundling its shirts and masks for Father's Day. The limited-edition matching gift sets feature one Signature Dress Shirt and a Signature Mask in a corresponding pattern and color.
Now that people are being permitted to frequent more places in public as they wear face masks, brands like Harry Rosen are out to remind consumers that non-medical face masks can be not only safe but stylish.
The Harry Rosen Father's Day matching gift sets are being promoted on social media and followers are invited to nominate a special dad to win these designs from the Harry Rosen Signature Collection created in Canada.
Image Credit: Harry Rosen