Merino-Made All-Weather Jackets : all-weather jacket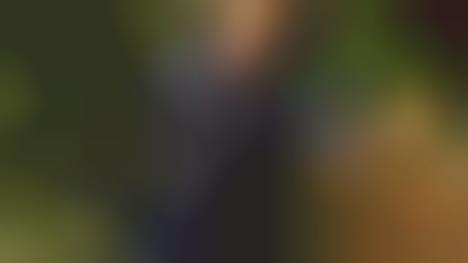 The Woolly 'NatureDry' all-weather jacket is a natural garment that aims to keep wearers feeling warm, dry and agile when spending extended periods in the wilderness. The jacket is characterized by a 100% plastic-free design that doesn't have any unwanted synthetic components in the mix and is instead crafted with 100% merino wool to make it ideal for wear during activity. The jacket comes in the Outdoor and Urban style options, and boasts a durable design that will repel water without the need for any synthetic or chemical-based treatments on the exterior.
The Woolly 'NatureDry' all-weather jacket comes in three color choices including charcoal, gray and black, and is sure to be favored by those seeking out a natural garment option that doesn't skimp on versatility.