Minimalist Laptop Protection Cases : SwitchEasy THINS MacBook sleeve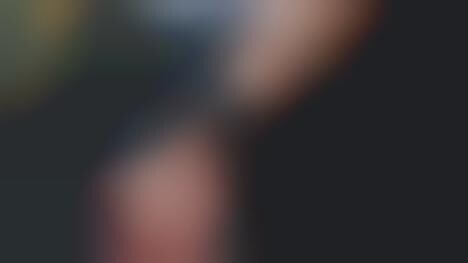 The SwitchEasy THINS MacBook sleeve is a minimalist technology protector that will work effectively for professionals who spend extended periods transitioning between spaces. The laptop case is designed using non-toxic components that are also eco-friendly, and capable of delivering impressive comfort and durability. The lightweight design of the sleeve means it won't add too much additional heft to one's everyday carry (EDC) to ensure seamless movement when commuting.
The SwitchEasy THINS MacBook sleeve uses a magnetic closure in place of zippers to help make it both easier and less harsh for users to access. This also hides the closure components to give the accessory a distinctly sophisticated look that will be right at home in an office environment.