Minimalist Monogrammed Money Holders : 'MONOGRAM' wallet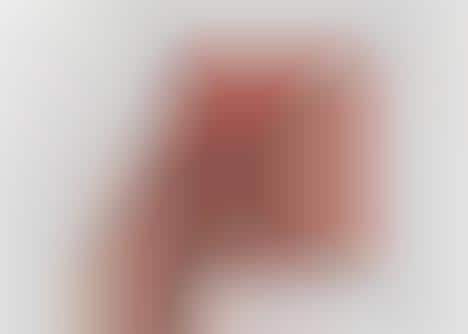 Minimalist fashion products are continuing to gain popularity as more consumers shift away from trend-focused pieces towards simple, classic designs which is being responded to with products like the 'MONOGRAM' wallet. Designed by VERGEco, the wallet is crafted from 100% leather and features a one-piece design that offers space for currency as well as a small number of cards. This makes the wallet ideal for those who are shifting away from conventional accessories and in search of products that meet their need for simplified experiences.
The 'MONOGRAM' wallet also features a custom monogram that will be custom-created by the brand in order to make the accessory completely personalized to the style preferences of the owner. Customers can choose their own initials or even create a custom version that hints at a secret or special phrase.