Modular Anti-RFID Aluminum Wallets : Dango A10 Adapt Wallet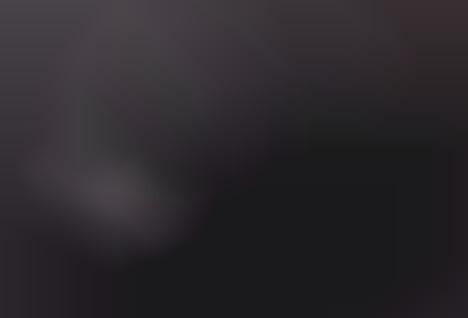 The Dango A10 Adapt Wallet is one of the latest creations from the brand that will offer users the ability to keep all of their essential cards, cash and more securely stowed when going about their daily routine. The wallet comes in four style options and combines some of the best characteristics and functions from the brand's previous accessories. This includes the brand's patent-pending quick release rail mechanism that graces both sides of the wallet to allow for easy interchanging between pocket adapters, cards and accessories.
The Dango A10 Adapt Wallet has a rugged chassis that's crafted with durable aluminum and is further enhanced for security by a removable aluminum RFID plate, while the opposite side has a spot to hold ID badges or access cards.