Modular Mountain Capsules : The Mountain Code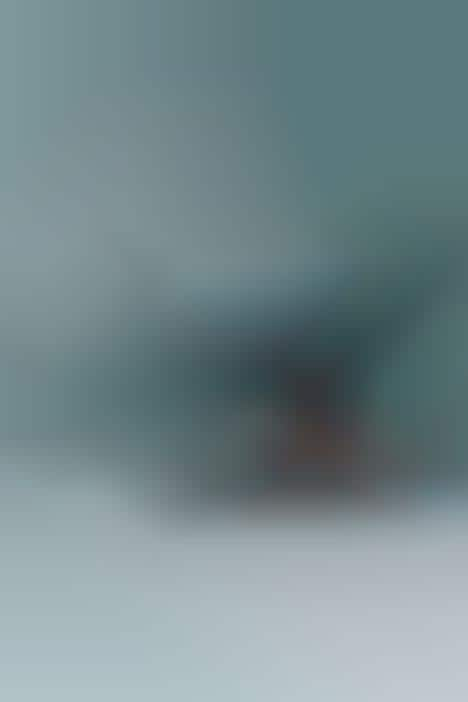 The Mountain Code is the latest capsule collection from HH-118389225. The brand draws on its previous seasons by revisiting key silhouettes to create its new capsule 231 for its Spring/Summer 2023 collection. While the range lends from previous launches, HH-118389225 also introduces new colorways and multifunctional pieces to the capsule.
The collection's focus on modularity is apparent through pieces like the ARC Emergency Poncho — a multifunctional take on the classic outerwear piece. It features a lightweight and versatile composition, compatible with the ARC Hood. Moreover, it can be used as an emergency shelter and tarp or as a protective blanket on wet ground. Helly Hansen's latest collection features pastel tones and silhouettes fit for both urban spaces and rugged landscape.
Image Credit: HH-118389225