Moisture-Wicking Leakproof Underwear : Modibodi MO underwear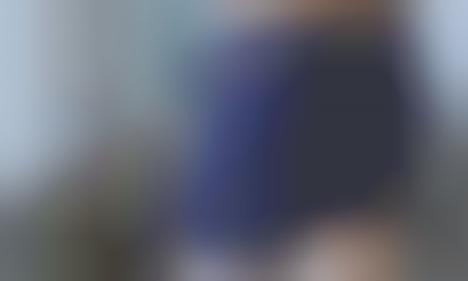 The Modibodi MO underwear is a range of undergarments for men that will work to keep them feeling clean and dry at all times, even if they experience bladder control issues. The underwear is designed for men who might have occassional incontinence issues or who are recovering post-op to help prevent accidents from causing any moisture to be detected on the outside. The underwear is easy to care for by simply giving it a rinse after wear and tossing it in the washing machine to have it ready for wear once again in no time.
The Modibodi MO underwear comes in several style and size options for wearers to choose from, and could help to reduce a person's reliance on disposable alternatives.