Mono-Material Cosmetic Product Pumps : Future pump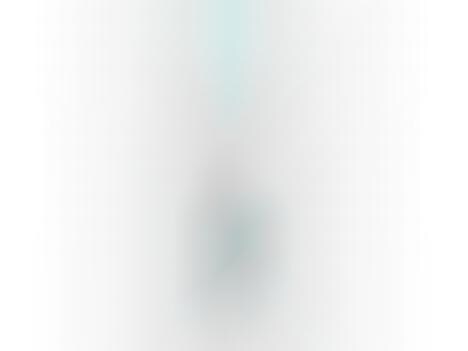 Cosmetic product packaging often makes use of a pump to ease access for consumers but is often difficult or impossible to recycle after use, so the 'Future' pump has been developed to offer a more eco-friendly alternative.
Developed by Aptar Beauty + Home, the pump is characterized by its mono-material construction that is achieved using polyethylene and has been certified by Cyclos-HTP. The revolutionary packaging component is likely to change the game for brands and consumers alike, and further push products towards being completely recyclable after use.
Global Strategic Marketing Director at Aptar Beauty + Home Sabine Bouillet-Lubot spoke on the new 'Future' pump saying, "Our ultimate goal was to have the final consumer be able to take their body lotion, shampoo or shower gel and easily put the empty packaging in their recycling bin. This way, it enters a circular life cycle and can be turned into another product."